Beatson Clark
specialise in providing glass packaging solutions for niche brands in the pharmaceutical, food and drink markets worldwide. Our key to success has been our flexibility, innovation and the high quality of our containers. Our customers are at the core of our business and we are proud of the longstanding partnerships we have developed due to the outstanding level of service we offer.
Proud Heritage
Manufacturing high-end, bespoke glass packaging in the UK since 1751
Innovative Design
Inhouse skilled design team working with latest 3D sculpting software
Global Export
Exporting 20% of our products to market with a worldwide distribution base
Superior Solutions
Offering complete packaging solutions from closures to sleeving…
Niche Products
Flexible approach to manufacturing and tailoring production runs for brands
Founded in 1751 in Rotherham South Yorkshire, Beatson Clark is proud of its long heritage. Originally manufacturing glass containers for the pharmaceutical industry, we diversified into the food and beverage markets during the 1970's and 1980's.

Both the food and beverage ranges have become hugely successful, with the food sector now being our largest market. However, Beatson Clark still remains the UK's largest manufacturer of pharmaceutical glass containers.

We have a highly skilled and experienced workforce, working towards a common goal of meeting our customers' requirements with a quality product.
With a unique pro-active approach to design, innovation is at the heart of Beatson Clark. An award winning design service with 3D CAD (Computer Aided Design) systems delivering over 30 new designs for clients in the food, beverage and pharmaceutical markets every year.
An extensive general sales range has also been built up over the years, with containers in a variety of shapes and sizes readily available.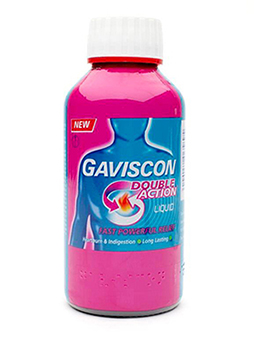 In today's competitive marketplace, clients need a supplier who can be flexible enough to meet the challenges they face. Beatson Clark offer speed to market with a worldwide distribution base,
fast tracking on new products and bespoke containers from just 300,000 units.
Cost effective design solutions such as embossing standard containers are also available, and can be run as part of a standard campaign with quantities as small as 150,000 units.
Niche products are our speciality and our flexible approach means we are capable of both small and large production runs, depending on the needs of our clients.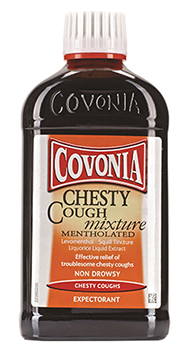 Beatson Clark is the first choice for those looking to the future of packaging.
Our policy of continual improvement and investment programmes are delivering superior products. These, coupled with enhanced recycling and the sustainable credentials of glass, make Beatson Clark the environmental choice too.
Several lightweighted products already feature in the general sale range, and with over 250 products to choose from in both white flint and amber, Beatson Clark remains the glass manufacturer of choice.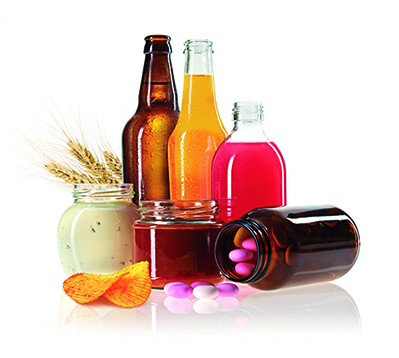 "Partnering with Beatson Clark has allowed us to access their extraordinary range of glass packaging and their unbeatable customer focus. We've been able to focus on creating the best product ever, knowing that Beatson Clark is there to support us in that process."
"Packaging is paramount to the look and feel of our products and therefore a supplier that understands this importance and is able to provide the style and quantity we require on time, along with an excellent level of customer service, is what we need. It was therefore an important decision to find the best glass container supplier that would be able to fulfil our brief and I'm pleased to say that Beatson Clark has managed to surpass our expectations."
"The service we have received from Beatson Clark over the last year has been excellent. They were able to supply us with a quality standard container to test the market for one of our product launches, and reacted quickly and efficiently when demand exceeded all expectations, proving they are a supplier who you can rely on and one who really can react to changing market demands."
"Beatson Clark has been excellent, their consistency and reliable supply mean we no longer have to worry about glass availability and they have been key in helping us find glass packaging solutions for our new products."
The Glass Works,
Greasbrough Road,
Rotherham,
South Yorkshire,
S60 1TZ